Our
Team
Brandi Carpenter Email
Facilities Fund Project Manager
Brandi has been deeply rooted in the education field for more than 10 years. She uses Environmental Rating Scales, CLASSTM and TPOT to conduct assessments and provide feedback aimed at improving children's learning and experiences in child care settings. She works with providers to help them understand the connection between facility quality and program quality. Brandi serves as the coordinator for the Child Care Facilities Fund where she conducts site visits, provides application and grant management, and communicates regularly with providers through the point of project completion. She's served youth and families in Out-of-School-Time programs; assisted teachers, parents, and students at the School District of Philadelphia; and has worked in a young toddler classroom environment.
---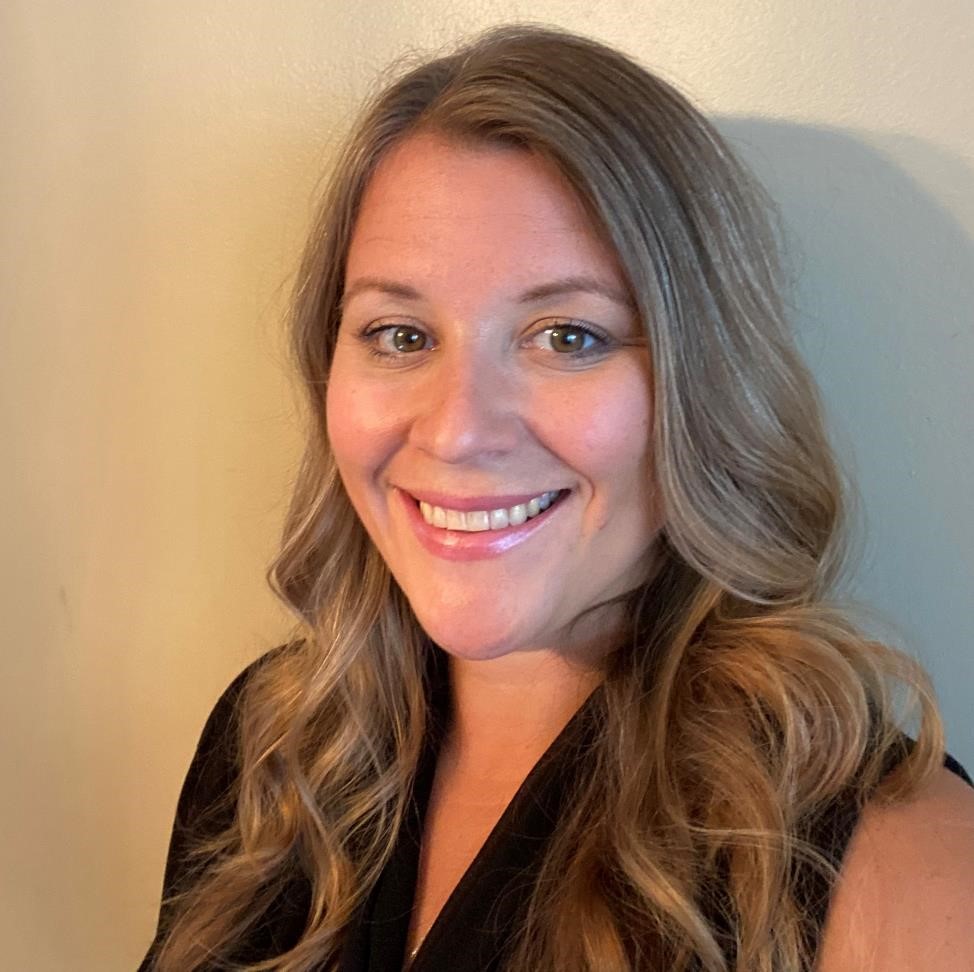 Rachel Gambino Email
Quality Initiatives Manager
Rachel brings expertise as a Head Start family support provider manager responsible for measuring Head Start Performance Standards, and a training and support specialist who provided user support for the ChildWare data management system. She currently manages the Quality Assessment team and conducts Environmental Rating Scale (ERS) and Program Administration Scale (PAS) assessments. She is also certified to conduct CLASS assessments for infants, toddlers, and pre-school age children. Rachel is a Certified Playground Safety Inspector and provides consultation on, and leads initiatives for, ECE design, curriculum, quality, and health and safety issues.
---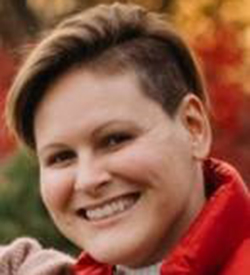 Heather Greenfield Email
ChildWare Program Manager and Systems Analyst
Heather Greenfield holds professional degrees in computer science and educational instruction from Drexel University, but found a professional passion working with data. In nearly a decade at PHMC, Heather worked on many projects in the Child Development and Family Supports department that honed her reputation for Microsoft Excel wizardry. In her current role as business analyst for ChildWare, Heather writes requirements for enhancements, delves into the system to troubleshoot issues, and creates ad hoc reports and analyses. A large part of that work supports accurate and complete collection of data for the PHLpreK program. Heather collaborates with all sectors of the department to create and maintain custom Excel-based tools, and to consult on spreadsheet design best practices and reporting.
---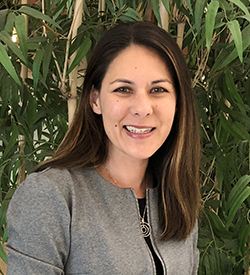 Kerri Lee Email
Special Projects Manager
Kerri manages the Early Childhood Education Fiscal Hub, a collaborative project aimed at improving the financial sustainability of child care providers in Philadelphia. Kerri previously served as Professional Development Manager for the Southeast Regional Key. She also brings experience from working at the William Penn Foundation for over 10 years, in which she developed a portfolio of grants focused on increasing access to high-quality early learning experiences for at-risk children in Philadelphia. Kerri earned her bachelor's degree in Communications from the University of Hawaii, as well as a Master's in Public Administration from Villanova University.
---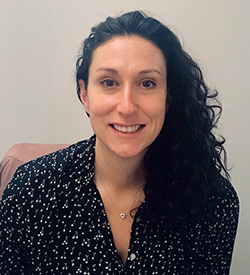 MaryKay Mahar Email
Senior Director of Early Learning
MaryKay Mahar oversees a portfolio of programs in the Children Development and Family Services department, primarily focused on building capacity of licensed child care providers in three buckets: business practices, shared services, and child health and wellness. MaryKay's 20-year career in ECE includes experience as an infant/toddler teacher, child care center director, Race to the Top Manager, and local QRIS implementation leader. Her diverse roles offered insight into the challenges teachers and program operators face in providing trauma-informed and nurturing environments for young children. Her professional investment lies in ensuring the early childhood workforce is equipped to provide optimal interactions, particularly for vulnerable children where secure attachment, screening, and developmental supports can mitigate lifelong effects of poverty. MaryKay believes resources to support the early learning sector as small business owners are responsible investments to build sound foundations for quality environments.
---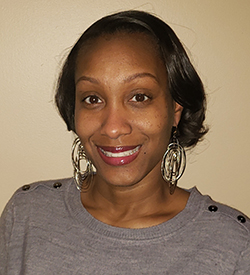 Jenine Moore Email
ECE Project Coordinator

Jenine has been working in the Early Childhood Education (ECE) field for over ten years.  She began her work with children and families as a Registration Coordinator for Childlink at PHMC and from there she became the PD Assistant for the Southeast Regional Key (SERK).  After her time at SERK, she continued working at PHMC working for the Philadelphia Head Start Partnership.  Currently, Jenine serves as an ECE Project Coordinator for Fund for Quality where she helps high quality childcare centers expand their program to serve more low-income families in Philadelphia.
---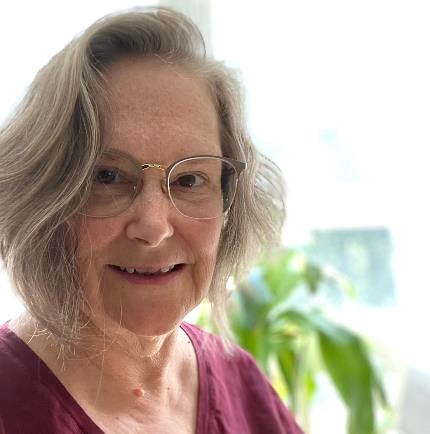 Melissa Stueck Email
ECE Special Projects Director
Melissa came to PHMC in 2010 and has worked to support early learning providers and connect them to resources to increase the quality and sustainability of their programs to better serve children and families. Melissa currently manages the Fund for Sustaining Quality and oversees the Early Childhood Education Fiscal Hub. Melissa has over 30 years of non-profit management experience in project and budget management, strategic planning, community engagement, fund raising, public relations and communications. Twenty of these years has been dedicated to early childhood which began when she spearheaded the Success By 6 initiative at the United Way of Lancaster County.